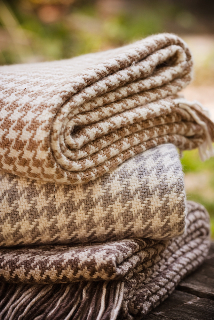 September 25th and 26th
National Alpaca Farm Days at Jersey Breeders
Tabernacle Township, NJ
Come spend a beautiful fall day at Jersey Breeders alpaca farm during National Alpaca Farm Days located on 20 beautiful acres in Tabernacle Township in the heart of southern New Jersey.
Cheeky Living will be at the farm for the weekend introducing our new Fall/Winter 2010 line of baby alpaca products for the very first time!
You will have the opportunity to learn about alpacas and meet people living this satisfying and rewarding lifestyle.
There will be farm tours, photography opportunities you will cherish forever, and the chance to learn and enjoy to enjoy these beautiful animals.
Fun for everyone!  You won't want to miss this experience!