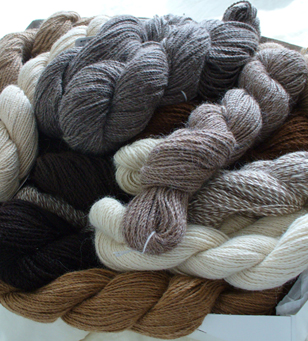 Fall is right around the corner and for those do-it-yourself knitters out there its time to think about fun projects for this winter.  As a knitter myself, I find myself thinking about new project in August so I'll be ready to wear my latest creations come fall.  Many of the hand-knits I design for Object Mythology are inspired by some of my own DIY projects.
I have a lot of great relationships with alpaca farms here in the United States since quite a few of them carry our baby alpaca products in their farm stores.  Whenever I'm out on a visit, I love checking out the wonderful alpaca yarns that come from the very lovely alpacas that reside at many of these farms.  Alpaca owners here in the United States often go to great lengths to breed and raised their alpacas to produce the softest, luxurious fibers in the perfect color.
My good friends at All Things Alpaca have wonderful yarns from 100% huacaya alpaca, none are blended with other fibers and are all processed in the United States.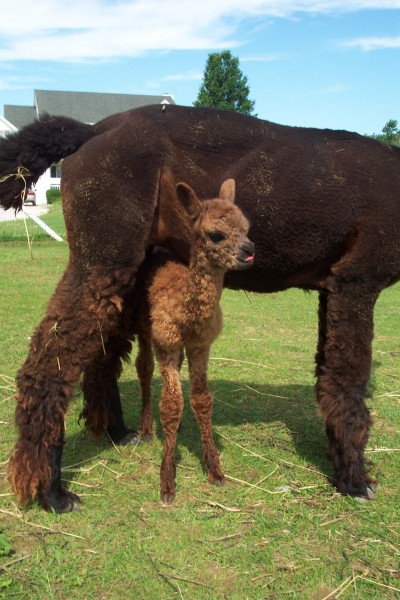 Here is a photo of Naomi, as a newborn.  She is a beautiful dark fawn who produces fiber in a rich caramel color. An accompanying photo of the wonderful alpaca comes with every skein of yarn.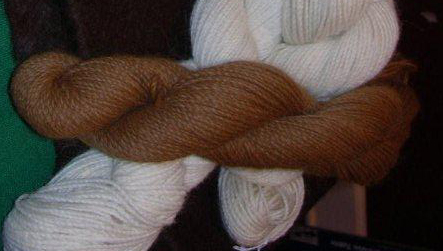 Here's the soft, luscious yarn from Naomi after its has been processed and spun.
Rovings and felt are also available as well as wonderful bird nesting balls.  For more information, please go to allthingsalpacaonline.com.