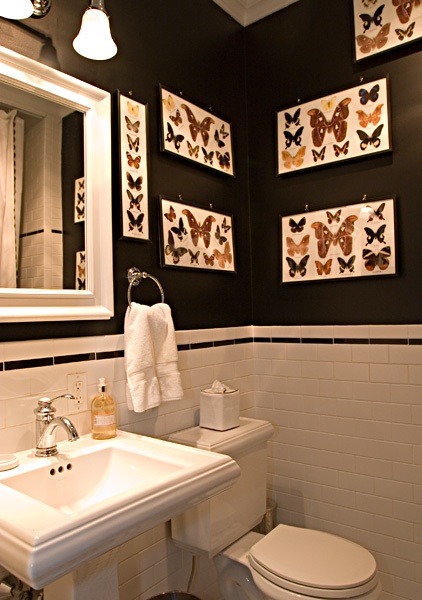 Sprucing up your home or apartment by dressing up your walls can be fun and interesting.  I often find great interesting, uber cool finds while on a vacation because after all your living space is a great way of introducing a bit of culture and history to your home.
Here are some cool ideas:
1.  Vintage Subway Signs – having grown up in NYC, these authentic vintage subway signs are a great way to dress up that tight skinny space or corner in your home or apartment with a little piece of history.
2. Photography – I love to travel and while living in Argentina I had the opportunity to meet three great artists who work in different mediums.  Laura Viñas, Juan Astica and Teresa Pereda all have works of art that are of quality and a reasonable.  At the moment, I especially love Laura Vinas' photograph titled "Pampa 5" taken in the Argentina Pampas.  Her ability to capture the emotion and mood of the vast limitless space reminds me of why I love my yearly escapes to South America.
3. Watercolors and Works on Canvas – There are many different mediums in which an artist can create wonderful works for Art.  Juan Astica's use of color and brush strokes in his works on paper and canvas demonstrate the playfulness and emotion while grounded at the same time.  Astica's work on canvas titled "Formulaciones Estrategicas" combines the use of colors  – blues and greens with a bold stroke of orange and yellow which comes alive and draws your attention to the emotion behind his work.
4.  Mixed Media – Teresa Pereda uses mixed media and nature's elements to create wonderful works on paper and metal.   Pereda uses soils she has collected from different regions to create works on metal such as "Mar del Altura" – reflecting the organic uses of elements around her to create interesting works for art.
5. Butterflies or Insects in Shadowbox – A few years back I traveled to Thailand hauled back from a ton of these framed butterflies.  They are a great way to add fun and interesting elements of nature against any wall color.  Similar framed butterflies are available at The Bone Room.