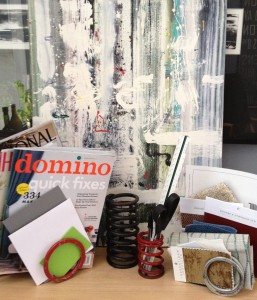 We always LOVE a little DIY here at Cheeky Living.  We can across these fantastic Vintage Industrial Coils and couldn't resist picking a few up for some office organization. We get them back to the office and find that they are useful in the office, kitchen and bathroom.  Here are some ideas: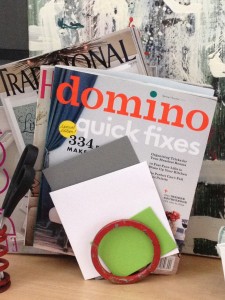 We're always trying to create order and cut the clutter at our office.  Here we've taken a Vintage Industrial Coil and organized all of the current decorating magazines we constantly reference and a few pieces of stationary into something easy to access and looks great too.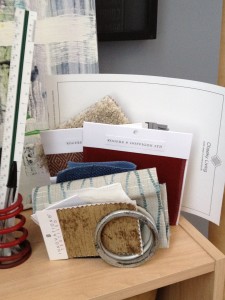 We are always decorating in our minds so we love that this Vintage Industrial Coil can easily display and organize the fabric, rug and furniture selections we've made for a client. It's always a work in progress.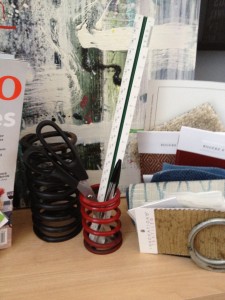 This Red Vintage Industrial Coil is a great catch-all for pens, pencils, rulers, scissors and more.  We love them for creating organization on our desks.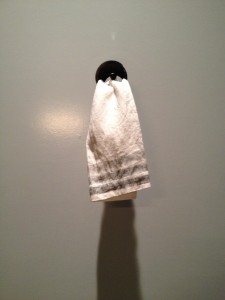 We also love that these Vintage Industrial Coils make for a great towel holder whether in the kitchen, powder room or bathroom.
These Vintage Industrial Coils are available in red, black and grey in different sizes.  To purchase go to Object Mythology.
Have a DIY idea for these vintage coils?  Comment below and let us know.