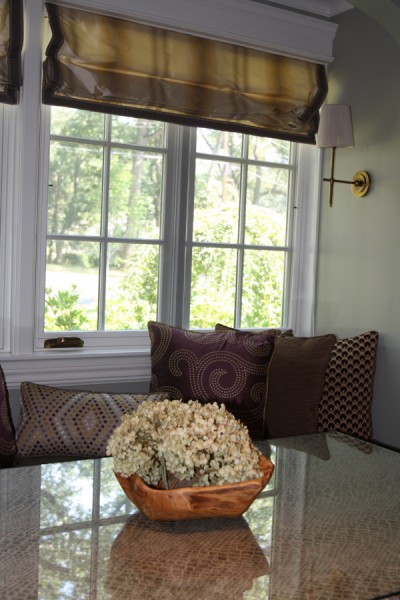 As an Interior Designer and founder of Cheeky Living, I've often been asked by many – what is your signature style?  What do you like using most when working on your interior design projects?  What is your approach to design?
Its tough to really define my approach to design when working with my clients.  My clients are all different in terms of lifestyle, taste and design approach.  I've worked with bachelors (often the  most willing to take risks), newly married (often trying to find their common ground in terms of design) and families ( practicality and durability) are always a must.
So, my answer to many:  Practical Luxury.  A space should be luxurious, meet the needs of my clients in every aspect, a reflection of my client's taste and comfortable.