We're on vacation here in LA, a great destination for wonderful design shops, eating, drinking and more.  We fell in love with A + R in Venice, California – a wonderful shop with unique, interesting design objects handpicked by British ex-pat Andy Griffith, a former film editor and self-avowed design junkie, and Rose Apodaca, a pop culture and style journalist.
Check out these great must haves for your fab pad:
Woolly Pocket's Wally One Indoor+Outdoor Living Wall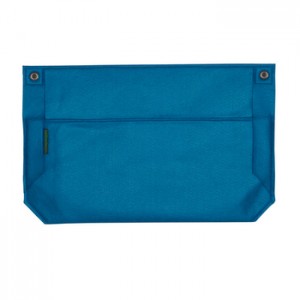 These wonderful wall containers made from 100% recycled plastic bottles  are perfect for indoor/outdoor use.  Fill them with succulents, herbs, or veggies and watch your plants grow!
Here's a pic of the Woolly Pocket filled up with goodies: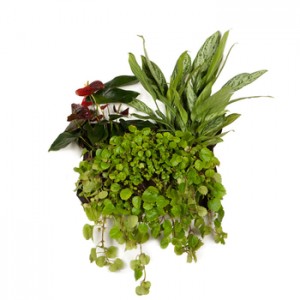 Vitamin Living's IV Planter: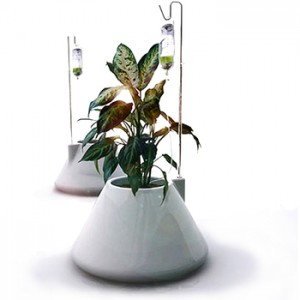 For those who feel that gardening is not for everyone needs to get one of these!  Give your plants a new home in this simple fiberglass container complete with an IV bag that has a flow regulator so you can decide how much or how little water your plant needs.
Ovopur's Ceramic Water Filter: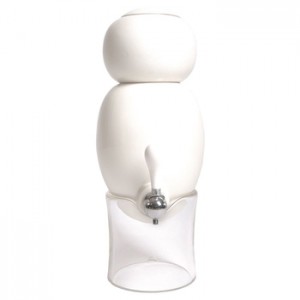 H2O is a must have in our home and nothing is worse than having that ugly water stand with enormous plastic container hanging out in the kitchen.  This wonderful ceramic vessel comes complete with a reusable, multi-layer Aquacristal filter cartridge which removes chemicals and organic pollutants.
Check out A + R online or at 1121 Abbot Kinney Blvd in Venice, California 90291.